Buy better + Promote Smarter = Sell More
New Sunrise - Nationwide Buying and Marketing Group for independent C-Stores and Food Service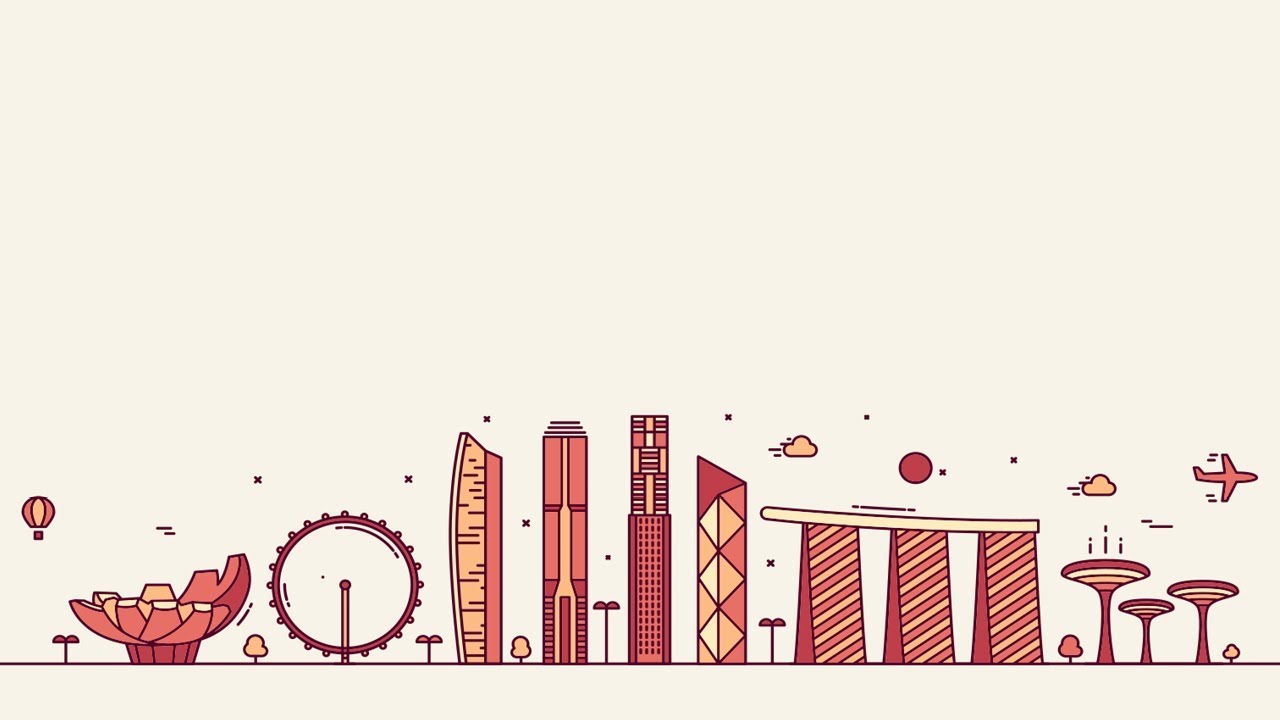 i.c.e.works 2018
She's small yet mighty. A city that honours the past whilst shaping the future.  A warm climate that greets you like a long lost friend; air filled with the lingering scent of the Orient…spices, sweet blossoms and vibrant colourful personalities.  Singapore presents the perfect melting pot of food, culture and innovation. An island hub brimming with endless opportunities at each and every turn.
In Singapore we pay homage to a decade of i.c.e.works.  This year we have the unique opportunity to uncover innovation and progress in a market that punches well above its weight. Our program features insightful and informative business sessions, exciting networking opportunities in iconic locations around Singapore, an immersive Study Tour and of course the inaugural Snowball Gala Dinner.
We welcome you to register your attendance at i.c.e.works 2018 or visit the website
It is an i.c.e.works not to be missed. We hope to see you there.